Are you travelling to Singapore first-time? Well, in that case, you need to follow a perfect travel-guide so that you can enjoy a safe Singapore-tour. Singapore-tours can be thoroughly enjoyed if you receive valuable advice from any tour-expert. You need to chalk out a plan including all necessary things that are needed for making Singapore-tour successful and pleasant.
Things to be known:
Funds to carry: You have to carry sufficient cash for making the tour funded properly. In this case, you have to decide few important things, tour-days, members travelling, estimated food and shopping expenses, visit of places, travel expenses, accommodation cost and others.
Currency-exchange: You should make your native-currency converted into Singapore currency before travelling to Singapore. This is one of the most important steps that need to be performed otherwise you will not be able to enjoy your tour. Your tour-operator will assist you making your currencies exchanged.
Accommodations: Accommodation-arrangements at Singapore are simply great. Luxurious and spacious rooms with outstanding décor can be experienced. You can receive all essential amenities that can make your accommodations more comfortable.
Delicious foods: If you are a foodie, then you should definitely taste the delicious dishes of Singapore. Local-snacks are really quite a great treat. You can now visit popular food-courts where delicious dishes are being cooked in a clean and hygienic manner. Most popular local-foods of Singapore are Meat-bone tea, pork-rib soup, Wanton Mee, Fried-carrot cake, Dim-Sum, kaya toast, Pepper or chilli crabs, laksa, fish-head curry and others.
Exciting activities: Some of the exciting activities that can be performed in Singapore are cruise-tours, night safari, enjoying modern-art, shopping, bird-watching, learning history and others. All these activities are extremely enjoyable and can make your mind completely refreshed and stress-free.  
Climatic condition: Humid and hot climates need to be avoided as they can be suffocating. May and April are pretty dry. If you are moving to hot-seasons then you should carry caps or umbrellas for UV-protection.
Visa information: Online-surfing can enable you collecting necessary information about visa application for Singapore-travel. If you have hired any expert tour-operator then he will take care of Singapore-visa on your behalf.
Transport services:  You should be aware of the transport-services available in Singapore. You can now find luxurious tourist-buses connecting different popular places in Singapore. If you are travelling with your family then you should book these tourist-buses.
Guide-map: You can now download the guide-map from any travel-site so that you can make a list of those places where you are intending to visit. You can take a print-out of this map so that you can track the visiting-locations well.
Special tips: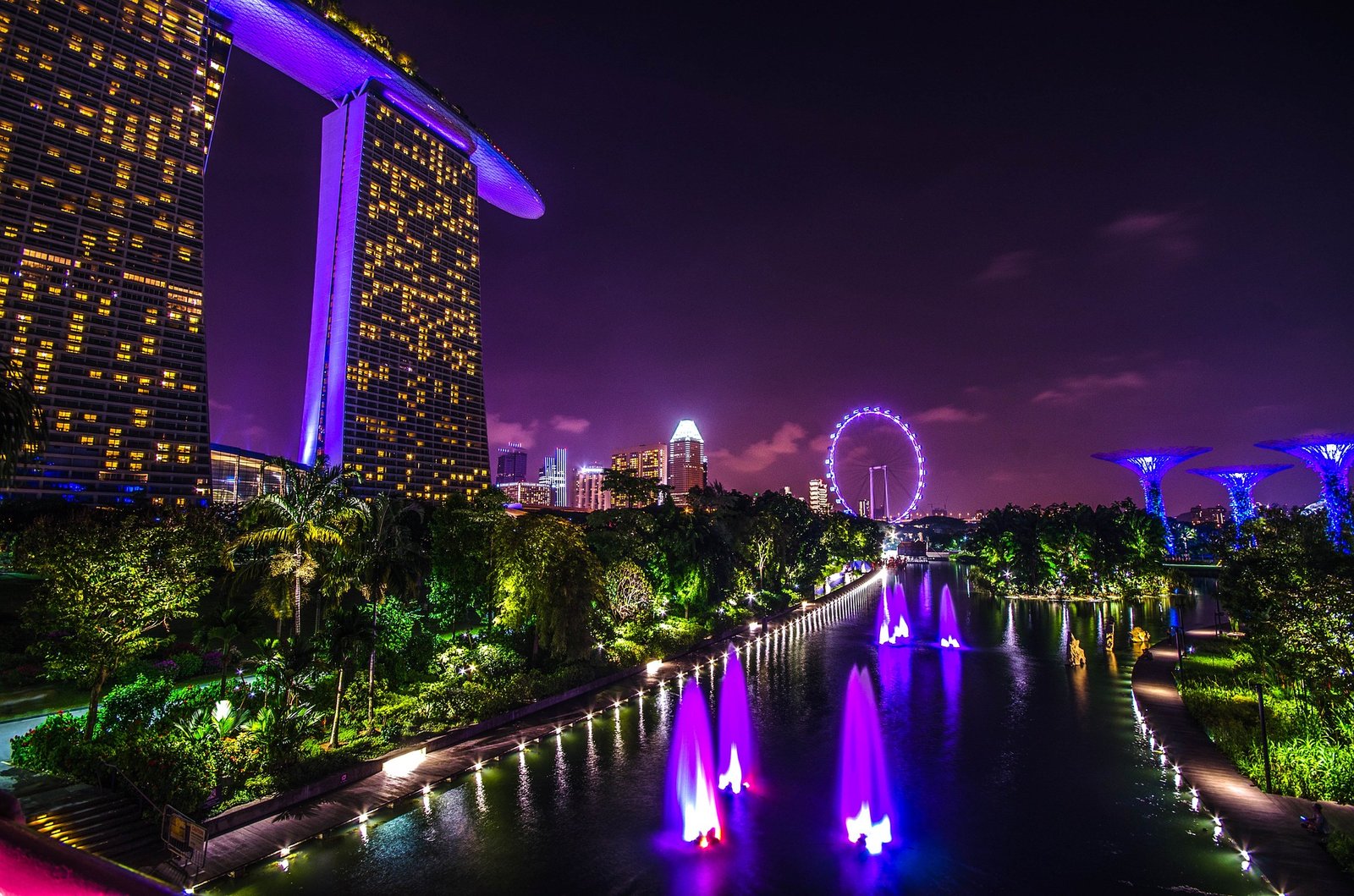 Pocket-size WIFi device needs to be taken on rent.

Receiving a tourist-pass to Singapore.

Receiving discounted tickets.

Getting travel insurance.

Bringing correct power-adaptor.

Local laws need to be known.
These tips will definitely cater a great assistance especially when you are travelling to Singapore with your family. You should also make personal efforts in making a proper research online so that best travel-protection precautions for Singapore travel can be adopted.