Carpets are an important and integral part of the interior home decor. It is because carpets serve multiple purposes apart from improving the overall aesthetic worth of the place where these are used. Your home looks more elegant, stylish and grand with the use of carpets. At the same time, it is also true that cleaning carpets is quite difficult. Same holds particularly true when you do it yourself. To ease this task numbers of homeowners opt for hiring the carpet cleaning services in Crawley such as Bliss Cleaning. These professionals help in cleaning carpets at your place with the time-tested formulas and methods. Here are some of the best carpet-cleaning secrets from professional carpet cleaners.
Blotting works better than rubbing
According to the professional carpet cleaners such as Bliss Cleaning, it is advised to blot any types of stains rather than rubbing the same. For this, you need to dab stains with cleaning solution and clean cloth or something else for blotting. The pressure in this case is exerted from outside to the inward side of the stains. The chances of spreading of the stains are ruled out this way.
Club Soda is also a good option for stains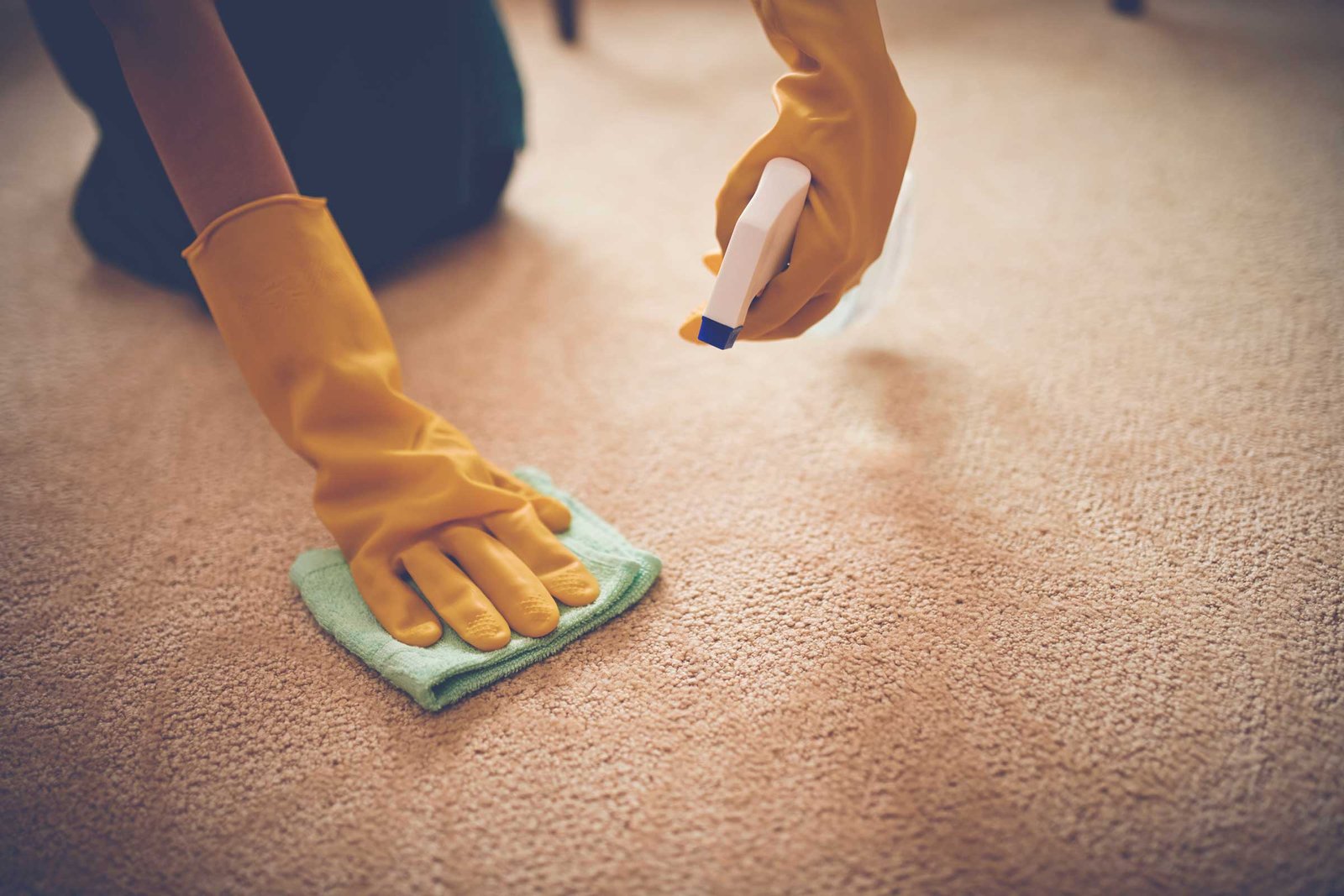 The stains caused on the carpets due to wine and beer can be very effectively removed with the help of club soda. Club soda may be used alone or in combination with white vinegar according to the best carpet cleaning services in Crawley. Again blotting process is used so as to get rid of the stains completely. It is in fact an easy method that helps in offering you a totally spotless carpet. With little efforts and time, you can keep your carpet intact in its original condition.
Shaving cream also works wonders
The experts in the carpet cleaning industry also advocate use of shaving cream for removal of stains from the carpet. It is effective in removal of almost all types of stains on the carpet. Any normal shaving cream may yield best results in this respect.
Warm water and white vinegar are a must
When it comes to carpet cleaning it is very much important to use warm water. It is because warm water helps in killing germs deep stuck in your carpet. Similarly, white vinegar is rich in such properties that help in removal of hidden impurities, dust, dirt and other microbes from the carpets in an effective manner. It is in fact the best remedy to keep your carpet clean and in good condition for a long time.
Chewing gum removal by freezing
Most often we struggle with the problem of chewing gum or such other things deeply attached to the carpets. Upon forceful removal, these may cause damage to the affected area. To remove such substances from your carpet, it is advised to freeze the chewing gum or other sticky substances with the help of ice. By freezing, the sticky substances get stuck to the ice and hence removed safely and successfully from the carpet.
There are many more effective tips in the list. You just need to pick and use the right one as per your carpet's requirements.