When it comes to updating your home, looking to the exterior is something that can have a major, immediate impact and also help you fall in love with your home, all over again. There are a variety of options to choose from if you are considering updating or completely changing the outside of our property. They suit all tastes and most budgets, too.
Even if you make just on change, provided it's the right one, you can really lift the way your home looks. What's more, that one change could make it look as though you've done even more work than you have.
"An update of your home's exterior can make a huge difference to the way you feel about your property, it can also give it that extra curb appeal you might want, too," said Battersea estate agent, Eden Harper. "Carefully consider your options first, before committing to your decision – once you begin the work, it's not something you can really abandon half way through if you change your mind."
Exterior cladding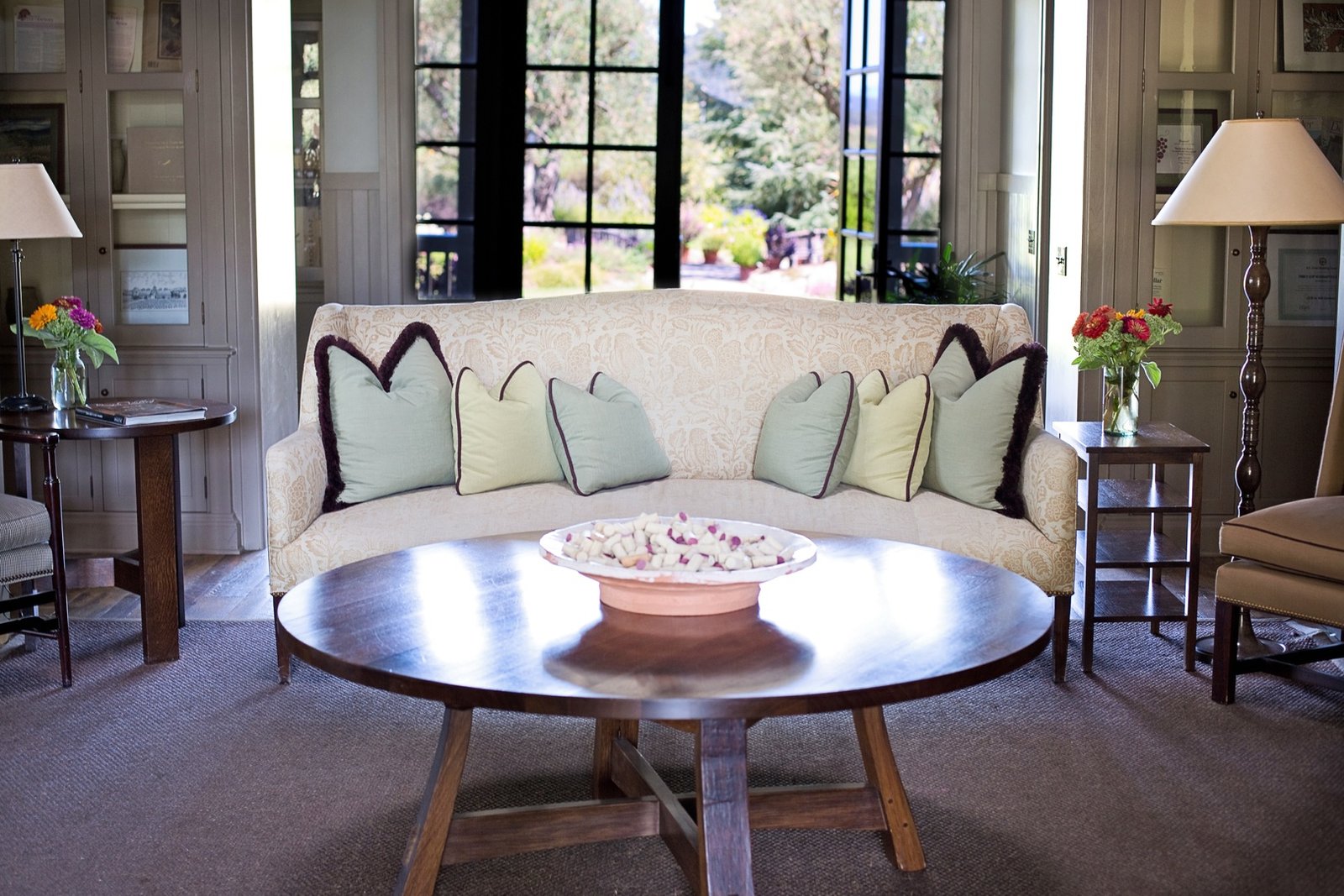 Cladding is something that's been around for many years. Different trends come through, but, adding a new covering to your property's exterior is a great way to completely change the way your home looks on the outside.
There are so many cladding options now, which means you don't have to stick with pebble dash or stone, a la 1980s (unless you want to of course!).
Some of the cladding materials that you could choose to update the exterior of your home include:
Timber cladding – of various styles.
Concrete tiles or slate.
Fibre cement weatherboarding.
Brick,
They each create a different style for your home. One that can stand out, blend in or create a fresh new perception of your property.
"Cladding is a great option when it comes to updating the outside of your property and it isn't always as expensive as you might expect," said Pimlico estate agent, . "Just be certain you buy your materials from a reputable supplier and that all the safety checks have been done and signed off properly."
Roofing
This is another option that can have a major impact on the way your property looks. And, if you're on a budget, it's still something you can consider – if you're happy to make smaller changes.
With a roof there are again, a number of options. One is to change the shape of your roof. This would potentially give you more space in your home and also make a notable difference to the way the exterior of your property looks. This is the most expensive option but will also give you exactly what you want – space and a new image.
You could re-tile your roof with new, greener tiles that also look completely different to your previous roof tiles. This should be a straightforward option that has impact. It will also be an excellent selling point when you decide its time to move home.
"A new roof shape or different tiles will make a real difference to the way your property looks and also, its saleability," said Best Gapp. "Even if you have no immediate plans to sell your home, it's always worth adding value with the changes you make"