So many people in today's world find the search of love to be exhausting and unfruitful, for a variety of reasons. For many, it is getting to be continually harder to find someone they are attracted to. So many people within a local area have standards that just are not being met. Because of this, online dating has become a worldwide phenomenon that has seen success multiple times over. John Doe meets Jane online, they hit it off, meet in person, and soon enough wedding bells are ringing. But what about international online dating? Does it have as much success?
Overcoming the Stigma
When online dating was first introduced, a lot of people saw it as dangerous. It was looked at fearfully as a way for predators to find victims. As time passed and the views of the internet evolved, however, it began to be viewed as a good way to meet someone. Even older ones have joined the online dating bandwagon. There are multiple web sites that cater to what individuals might be looking for–whether based on interests, such as hunting or fishing, or based on religion such as Jehovah's Witnesses or Catholics. It has gotten to be such a comfortable way of meeting someone that 5% of marriages now stem from the world of online dating.
Dating Online Safely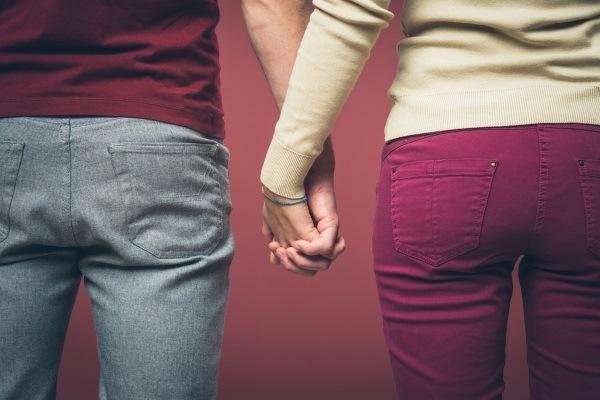 There are always going to be those who take advantage of others. The same goes for all aspects of life, whether you walk into a bar or sign up for an online dating service. Those going online should definitely protect themselves. The internet makes it easier than ever to search someone's background and verify that they are exactly who they say they are. If they send a song or poem and claim to have written it, it's easy to do a quick online search with the words and make sure that they are being honest. And in general, everyone should use common sense and be safe. Additionally, if there are any concerns or red flags regarding an individual, then dating websites have moderators that can be contacted and alerted of such ones.
Crossing Borders Online
All of the aforementioned tips on meeting someone online can be applied to dating internationally, as well. With the ease of the internet, ones can find their future husband or wife, even from a different country. With free video and telephone calling available with social media, it is easy to talk with someone from across the globe.
Making it a Success
Most people who are looking for a mate searches for a non-stereotypical profile. For example, users tend to be drawn more to women who are competitive and driven and men who are affectionate. More importantly, users seek for honest profiles; personalities that stand out through profile photos and "about me" sections that describe the kind of person the individual wants to be with.
Welcome to the World of Online Dating
Now more than ever are individuals finding it more comfortable and easier to meet their soul mate online. No matter the type of lifestyle that you lead, there is someone out there waiting. International online dating works! Give it a try for yourself.