Marriage is a special occasion and it thus demands something uncommon or unique for everyone. Having said that, we mean, your wedding ceremony should be one close to your heart thereby you would be able to leave a lasting impression on your guests. It's not that tough job if you can contact here in a case of a garden wedding. The crux is that hundreds of people now prefer garden wedding for some reasons or the other. Hence, it is important to do something distinctive for your garden wedding. Here is a list of few ideas to explore.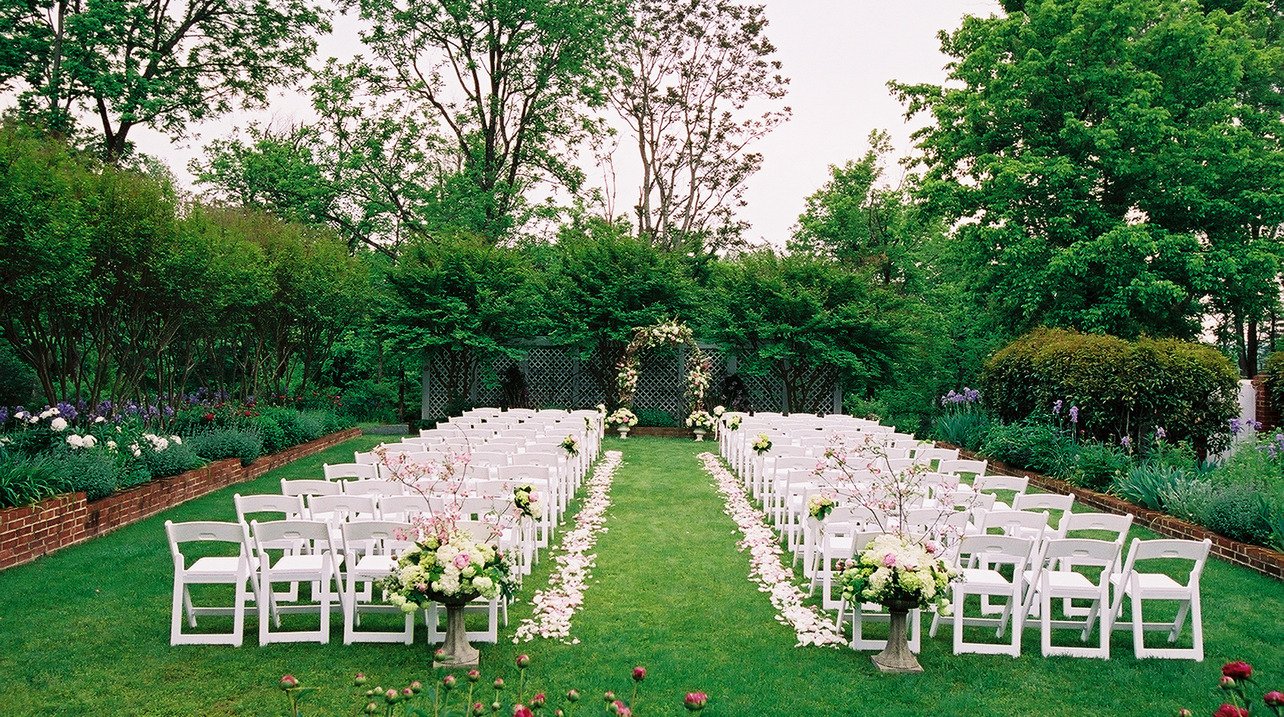 Making arches:

Though arches not uncommon, but creating arches with the stuff that you and your partner like is surely something that won't match with anyone else. It means you have to think on the lines of commonly shared passions between you and your partner and put them straight on the arches. However, do not let your creativity to stop there. Instead, you spread it out everywhere all throughout the garden wedding venue and the wedding favours. This way you would be able to own the place and win the hearts. You would also be creating an environment that personifies you and your partner as the couple. Your guests will surely notice.
Creating large images of the couples:

Apart from handing our wedding favours, you can probably think of placing large size images of you and your partner at the strategic locations spread all over the venue. For instance, putting up such an image just at the entrance of your garden wedding will greet your guests and they will start feeling privileged to the occasion.  
Floral touch:

Flowers have powers to lift one's mood. Therefore, making small and simple bouquets and handing out to your guests right at the entrance will create a soothing sensation about you and your partner. Simultaneously, you will be able to spread out the message of your delicacy and persona with it. That's the catch. Additionally, you can place small bouquets on the tables in the sitting area.    
Custom tabletops:

How about creating custom table tops? Does this sound any good? Yes, it is. In fact, when you customise tabletops for your guests, it shows your care for them. All that you need is printed tent cards in the name of the individuals. Simply keep the cards on the tables and give them a personalised look and feel. You can do it easily by printing you and your partner's images on the same.
Surprises:

Keep surprises like dancing opportunity with the favourite tunes.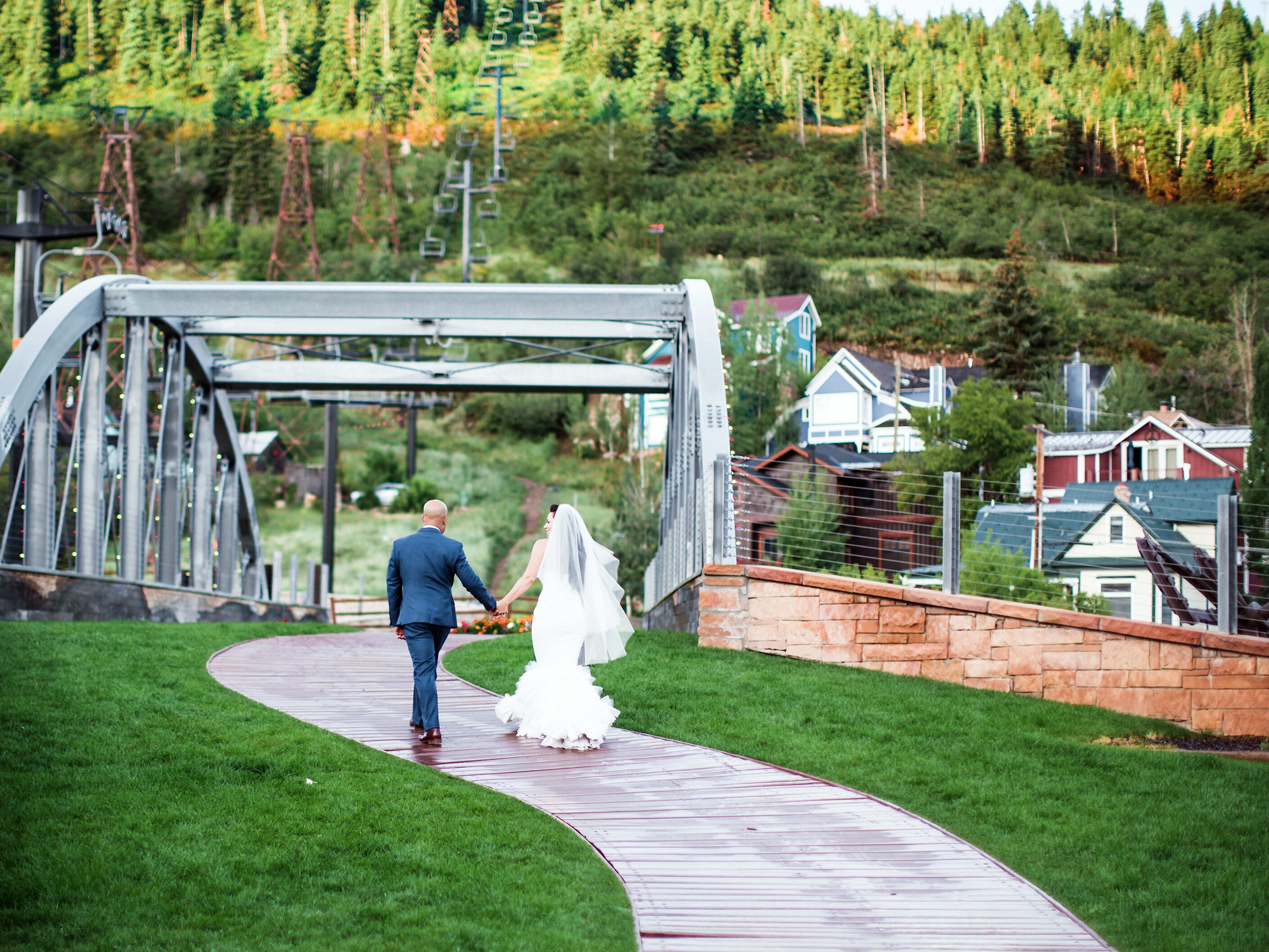 In short, your intuition and an in-depth understanding of you and your partner's likings can essentially add values. Therefore, it is your ingenuity that will summarily help you plan an out of box garden wedding.